Three Reasons Why You Should Take An Online Drama Class
And why acting is one of the best things to do for yourself
For most actors — professional or aspiring, taking drama classes is necessary. It is the equivalent of working out: an athlete needs it to stay in shape, everybody else needs it as a healthy habit. In both acting and working out, it is the practice that allows for improvement and excellence.
Being a drama student is also a way of enjoying art, as a hobby or a self-improvement activity. Art feeds the soul and, drama lessons involve self-exploratory work such as imagining you are someone else and telling a story as a fictional character. Moreover, acting classes are a way for actors and aficionados to hone a skill, or simply spend time on themselves, away from an unfulfilling job or a busy routine.
The most popular drama classes you can find follow under one of two categories: method acting and improv. While the former consists of studying the script and bringing its characters to life with your body and voice, the latter has similarities with actual child play, where you "just go with it" when the other actor says a line created on the spot. You reply in kind, with no rehearsal, and no tips about what the theme is going to be: improv just happens, as long as the actors keep going.
Traditionally, acting classes were always held in person, with few…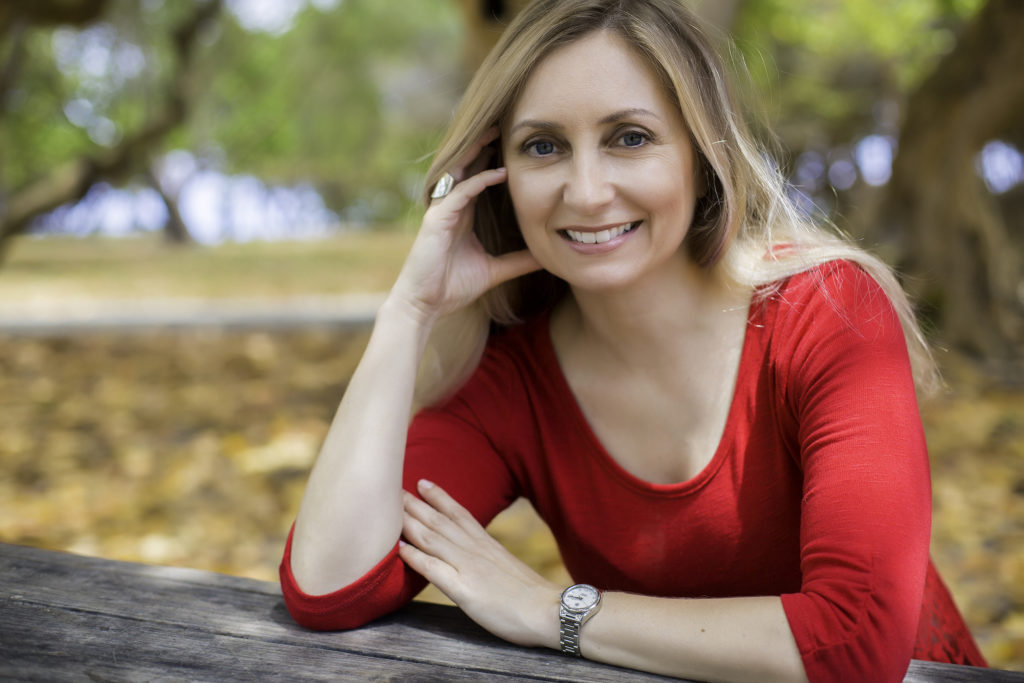 Click here for blog posts.